Kevin King Range
Expressive wines with a food pairing, special occasion emphasis made in limited quantities

Kevin King Bassey Semillon/Sauvignon Blanc 2015
This expressive wine made in smaller quantities, is a specially blended wine of Semillon/Sauvignon Blanc grapes with a delicious complex palate. It makes for a versatile food partner and has excellent aging potential. A birthday gift to wife Bassey, Sandy's nickname.

Kevin King BBK Malbec 2015
Juicy, fruit driven full-bodied Malbec with notes of apricot and plum. An ideal partner with red meat dishes.  Named after Kevin's youngest son Benjamin Barry King.

Kevin King Micah 2015
50% Syrah 25% Mourvėdre 25% Barbera, This is a fascinating blend of peppery cool climate Syrah, refreshing lean Mourvédre and the wild, tangy intensity of the Italian Barbera grape. Oozes character and life perfectly summing up its namesake, first grandson Micah.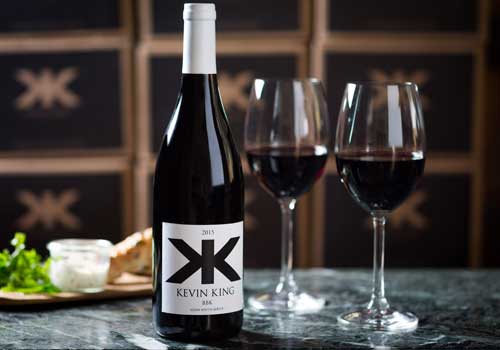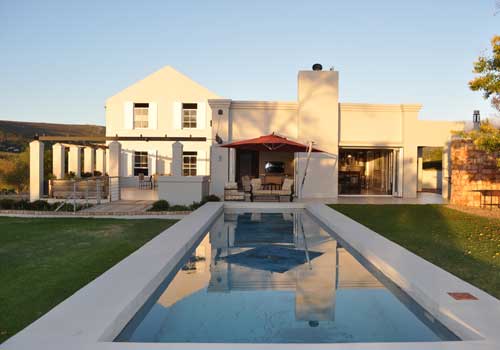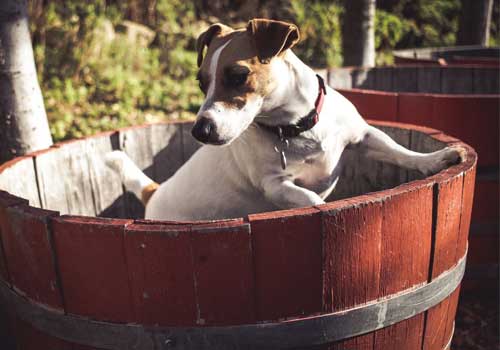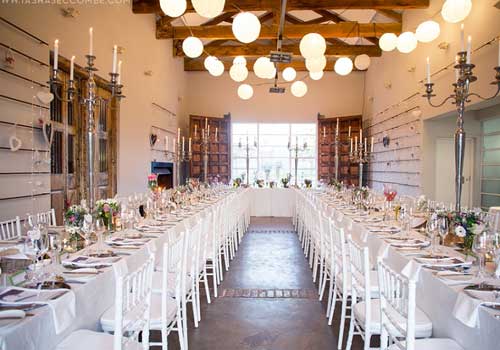 CONTACT US
113 Elgin Valley Road
Elgin, Grabouw
+27 21 844 0888
info@southhill.co.za
TRADING HOURS
Restaurant
Mon – Sun:  8:00- 16:00
Wine Tasting
Mon – Sun:  8:00- 17:00