South Hill Range
Consistently quality-driven, accessible, unpretentious drinking wines of good value.
South Hill Sauvignon Blanc 2022
The 2022 vintage is ripe and tropical with aromas of pear and passion fruit. The palate follows the aromatics with loads of tropical fruits whilst also retaining a fresh elegance which is the hallmark of the cool climate Sauvignon Blanc.

South Hill Dry Rosé 2022
A fresh, dry and vibrant salmon-coloured Rosé made with juicy Shiraz grapes. This wine has enticing aromas of tropical fruit with a soft palate and clean finish.

South Hill Pinot Noir 2020
Savour delicious aromas of red cherry, raspberry and earthy notes typical of Pinot Noir, A subtle, understated yet cerebral wine. This wine comes together nicely with a good balance between fruits and body.

South Hill Syrah 2019
A beautifully balanced Syrah with a ripe fruit forward nose of typical Syrah spiciness, subtle oaking and clean, fresh berry fruits. Medium-bodied with soft tannins make for a deliciously juicy Syrah which honours the grape's European heritage whilst maintaining a strong sense of Elgin's unique terroir.

South Hill Cabernet Sauvignon 2019
The wine has bright, fresh aromas of mulberry and black cherry together with subtle hints of vanilla imparted by the judicious oaking regime. The palate is fruit driven with lively red berries and an ellegant minerality.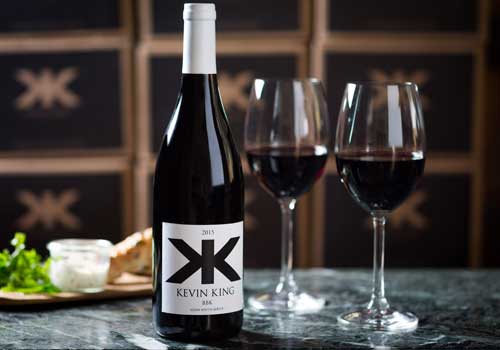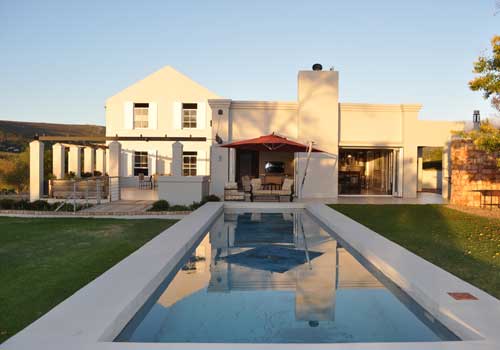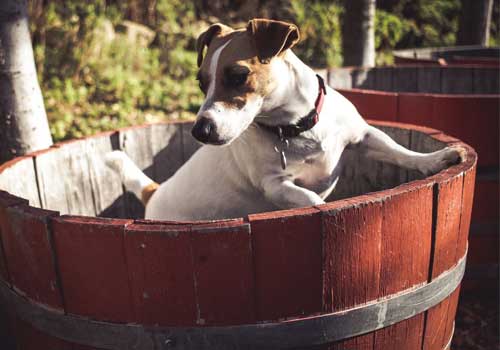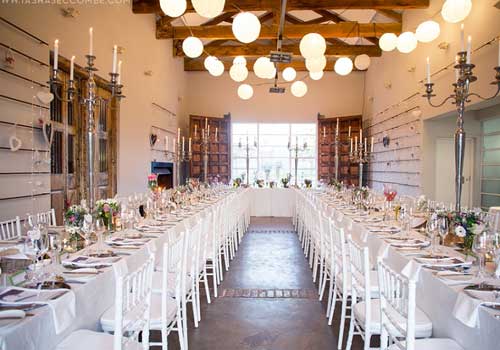 TRADING HOURS
Open every Wednesday  to Sunday 08h00 to 16h00
Wine Tasting as above
Wine sales 7 days per week
Closed Monday & Tuesday (enquiries welcome)
© 2023  South Hill Vineyards
Designed & Cared for by The Divine Project House