South Hill Cool climate Wines
Consistently quality driven, accessible, unpretentious drinking wines of good value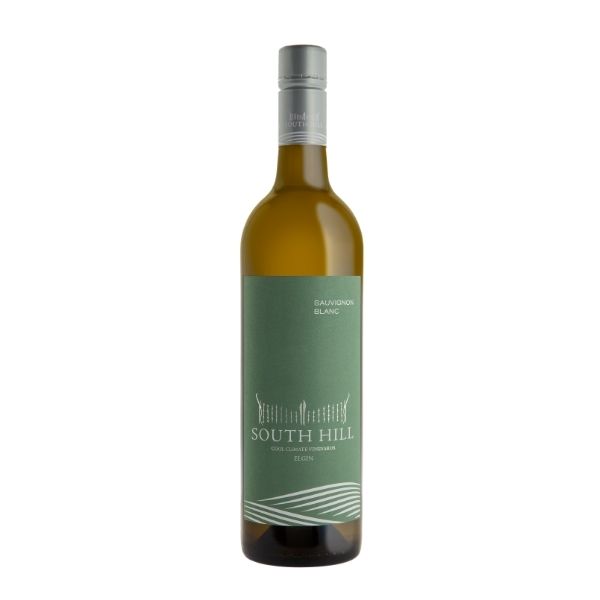 South Hill Sauvignon Blanc 2020 R115.00 per bottle
The 2020 vintage is exceptionally aromatic with generous aromas of guava, granadilla and pear. The palate follows the aromatics and is wonderfully juicy with very soft natural acidity whilst maintaining a fresh elegance which is the hallmark of cool climate Sauvignon Blanc. This is an extremely balanced fabulously accessible wine which is drinking extraordinarily well in its youth but which should gain complexity over the next 18 months. Great on its own but also well suited to being enjoyed with a wide variety of foods.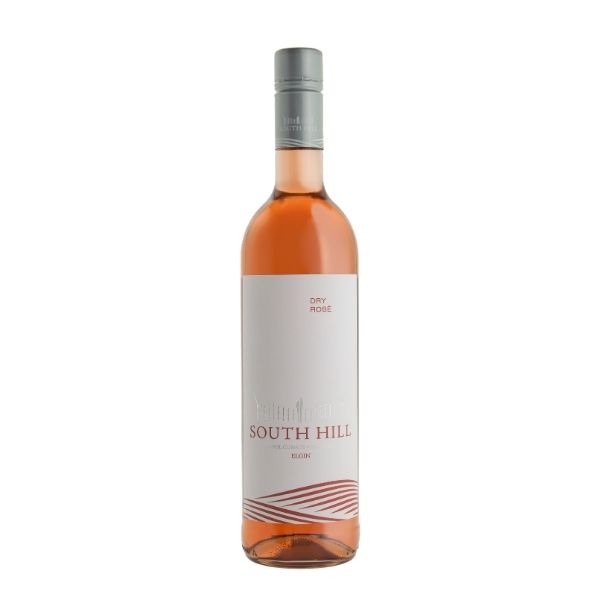 South Hill Syrah Dry Rosé 2020 R100.00 per bottle
Refreshingly dry, the nose bursts with ripe cherry, strawberry and sweet candied fruit aromas followed by a soft, juicy palate which despite its softness, finishes enticingly clean. Delicious on its own, this wine is also a surprisingly versatile food partner and can be enjoyed with anything from fragrant, lightly spiced curries through to desserts such as strawberry panna cotta.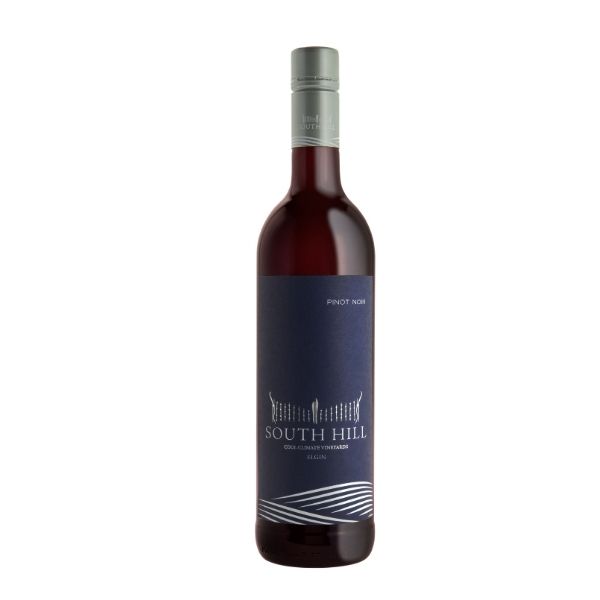 South Hill Pinot Noir 2018 R185.00 per bottle
The wine has a beautiful fragrant nose of spice and berry fruits, layered with earthy notes so typical of Pinot Noir grown in an environment ideally suited to its sensitivities. The 2018 was a particularly delicate vintage, lighter in both colour and alcohol than previous years, but no less complex. An understated wine that is both accessible but also cerebral for those who have fallen prey to ethereal charms of Pinot. This wine can be enjoyed now but will gain depth and complexity over the next 2 years.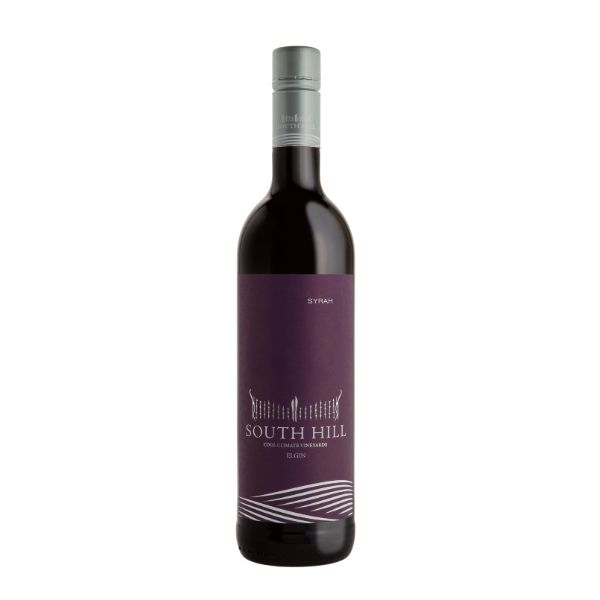 South Hill Syrah 2018 R160.00 per bottle
A beautifully balanced Syrah with ripe fruit forward nose with typical Syrah spiciness, subtle oaking and clean fresh berry fruits. Medium bodied with soft tannins make for a deliciously juicy Syrah which honours the grape's European heritage whilst maintaining a strong sense of Elgin's unique terroir.
This wine can be enjoyed now but will gain depth and complexity over the next 2 to 3 years.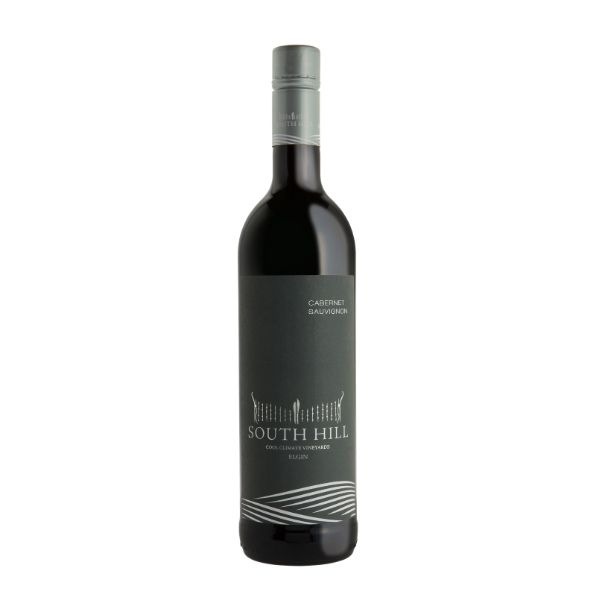 South Hill Cabernet Sauvignon 2018 R155.00 per bottle
The wine has typical Cabernet aromas of black cherries and cassis together with a restrained and well integrated backbone imparted by the judicious oaking regime. The palate is fruit driven with juicy dark chocolate, opulent red berry fruit and an elegant minerality. Ripe but firm tannins characterize the 2018 vintage which make for a wine that should age with elegance. Excellent acid integration makes it great food partner with sufficient body to hold its own against full flavoured dishes, as well as rewarding to savour on its own. Drink now but will reward patience and should peak 4 to 5 years after harvest.
South Hill Sauvignon Blanc 2018
A crisp, cool climate wine with generous passion fruit and black currant aromas. This wine has a soft, well integrated natural acidity with a well-balanced concentrated palate with no hint of greenness and a long finish.

South Hill Dry Rosé 2018
A fresh, dry and vibrant salmon coloured Rosé made with juicy Shiraz grapes. This wine has enticing aromas of strawberry and tropical fruit with a soft palate and clean finish.

South Hill Pinot Noir 2016
Savour delicious aromas of red cherry, raspberry and earthy notes typical of Pinot Noir. A subtle, understated yet cerebral wine – this wine comes together nicely with a good balance between fruits and body.

South Hill Syrah 2016
This medium bodied elegant wine is reminiscent of blackberry and white pepper flavours. Smooth and well balanced this wine will not only delight the connoisseur, it will easily convert a newcomer to its versatility. Ideal with any dish.

South Hill Cabernet Sauvignon 2016
This is a medium bodied wine with great aging potential. Aromas of black cherry and cassis dominant. Minimal new wood allows for a deliciously supple wine which is fresh without being herbaceous and has a lingering finish leaving you yearning for another glass.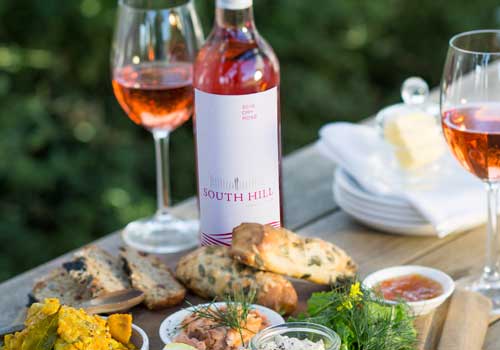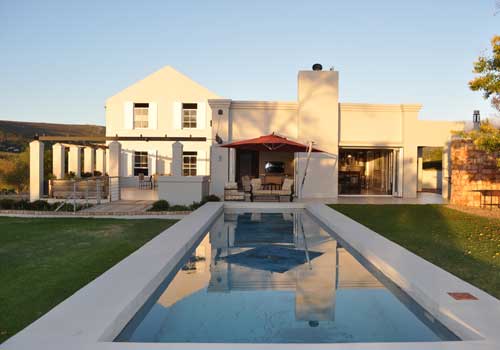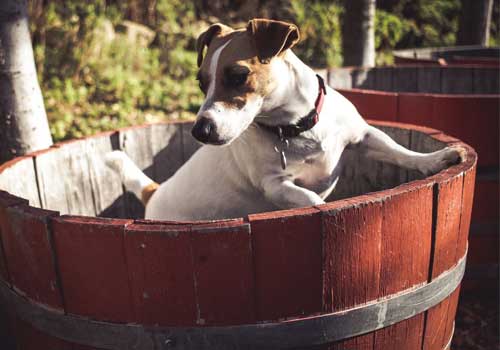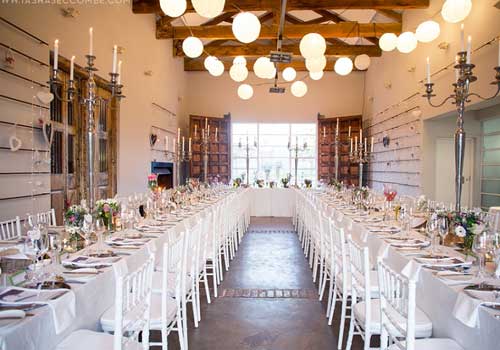 CONTACT US
113 Elgin Valley Road
Elgin, Grabouw
+27 21 844 0888
info@southhill.co.za
TRADING HOURS
Restaurant & Art Gallery
Open Friday to Tuesdays 08h00 - 16h00
Closed Wednesday & Thursdays
Wine Tasting  7 days a week 10h00 - 17h00