South Hill Range
Consistently quality driven, accessible, unpretentious drinking wines of good value
South Hill Sauvignon Blanc 2018
A crisp, cool climate wine with generous passion fruit and black currant aromas. This wine has a soft, well integrated natural acidity with a well-balanced concentrated palate with no hint of greenness and a long finish.

South Hill Dry Rosé 2018
A fresh, dry and vibrant salmon coloured Rosé made with juicy Shiraz grapes. This wine has enticing aromas of strawberry and tropical fruit with a soft palate and clean finish.

South Hill Pinot Noir 2016
Savour delicious aromas of red cherry, raspberry and earthy notes typical of Pinot Noir. A subtle, understated yet cerebral wine – this wine comes together nicely with a good balance between fruits and body.

South Hill Syrah 2016
This medium bodied elegant wine is reminiscent of blackberry and white pepper flavours. Smooth and well balanced this wine will not only delight the connoisseur, it will easily convert a newcomer to its versatility. Ideal with any dish.

South Hill Cabernet Sauvignon 2016
This is a medium bodied wine with great aging potential. Aromas of black cherry and cassis dominant. Minimal new wood allows for a deliciously supple wine which is fresh without being herbaceous and has a lingering finish leaving you yearning for another glass.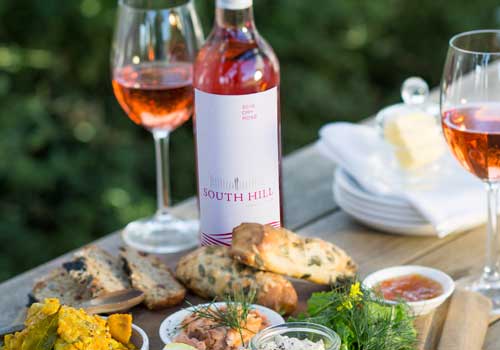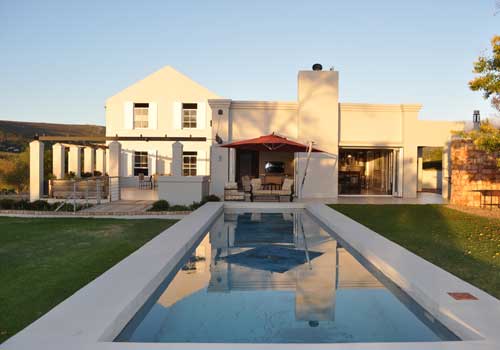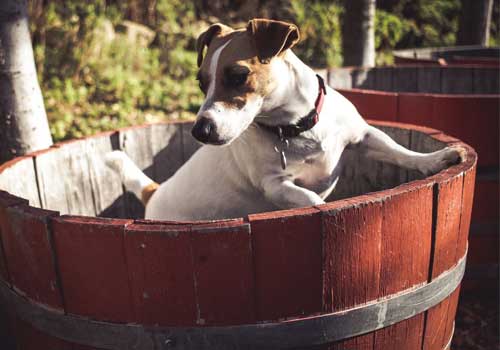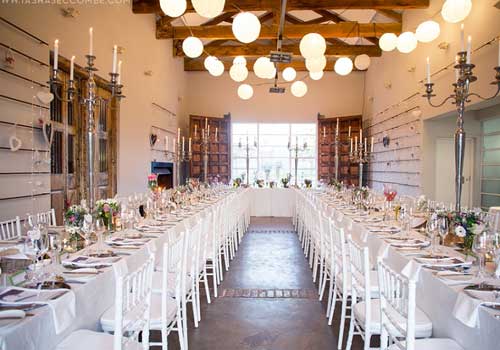 CONTACT US
113 Elgin Valley Road
Elgin, Grabouw
+27 21 844 0888
info@southhill.co.za
TRADING HOURS
Restaurant
Mon – Sun:  8:00- 16:00
Wine Tasting
Mon – Sun:  8:00- 17:00