Join us for a wine tasting on the farm open 7 days a week between 10h00 – 17h00.
For groups larger than 10 and food pairing options, please pre book by contacting us on events@southhill.co.za
Originally a under utilised apple and pear farm known as Jan Niemandsbosch, our vineyards were planted after extensive research conducted by leading viticulture consultants. Taking into consideration soil types; the micro climate of this the drier, eastern part of the valley; and the general terroir associated with cool climate vineyards – preferential noble varietals were recommended for the various slopes on the farm. In preparation, vineyards were meticulously primed with nutrient additions; deep soil penetration for ease of vine growth; and directional trellising systems built to suit the different varietals. Plant material was selected from specialised nurseries and planting took place over a period of five years.
The Elgin Valley is surrounded by the Kogelberg Biosphere, spread over three mountain ranges and home to the world's richest flora and fauna kingdom. Situated 10km from the cold southern Atlantic Ocean, cool south easterly winds help keep daytime temperatures down, while an altitude of 300m – 550m above sea level means that nights are cool even in mid-summer. This diurnal temperature variation slows down the ripening process, allowing grapes to be harvested later in the season.
This means all South Hill wines benefit from high fruit flavor development, take advantage of their natural fresh acidity and with as little cellar intervention as possible, ensure they retain a natural balance whilst maintaining the integrity of the Elgin cool climate terroir.
Taking exceptional care of the wine making craft from vine to wine, is Sean Skibbe winemaker at South Hill Vineyards since our maiden vintage of 2006. Passion, dedication and attention to detail are among the key qualities Sean brings to our wines.
Together with top viticulture consultant Kevin Watt, vineyard manager Koot Niemand and our dedicated vineyard team, meticulous attention to our vines on-going maintenance programme is given to ensure they are keep in optimum condition throughout the growing season.
The South Hill grape harvest currently constitutes a large proportion of the farms total grape production as a supplier to many Western Cape premium wineries. The balance of our fruit goes into the manufacture of our own three ranges of cool climate styled wines: the South Hill range which we define as being consistently quality driven, accessible, unpretentious drinking wines of good value; the Kevin King range of expressive wines with a food pairing, special occasion emphasis made in limited quantities; and the reserve King of the Hill range made in small quantities of selected stand out vintages.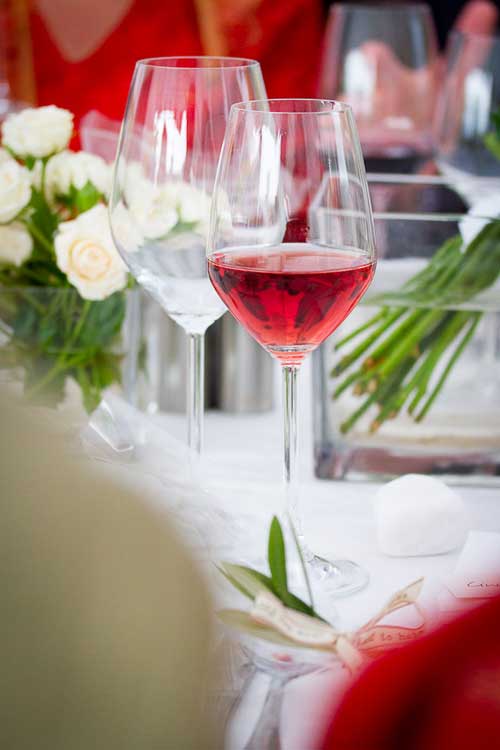 South Hill Sauvignon Blanc 2022
The 2022 vintage is ripe and tropical with aromas of pear and passion fruit. The palate follows the aromatics with loads of tropical fruits whilst also retaining a fresh elegance which is the hallmark of the cool climate Sauvignon Blanc.

South Hill Dry Rosé 2022
A fresh, dry and vibrant salmon-coloured Rosé made with juicy Shiraz grapes. This wine has enticing aromas of tropical fruit with a soft palate and clean finish.

South Hill Pinot Noir 2020
Savour delicious aromas of red cherry, raspberry and earthy notes typical of Pinot Noir, A subtle, understated yet cerebral wine. This wine comes together nicely with a good balance between fruits and body.

South Hill Syrah 2019
A beautifully balanced Syrah with a ripe fruit forward nose of typical Syrah spiciness, subtle oaking and clean, fresh berry fruits. Medium-bodied with soft tannins make for a deliciously juicy Syrah which honours the grape's European heritage whilst maintaining a strong sense of Elgin's unique terroir.

South Hill Cabernet Sauvignon 2019
The wine has bright, fresh aromas of mulberry and black cherry together with subtle hints of vanilla imparted by the judicious oaking regime. The palate is fruit driven with lively red berries and an ellegant minerality. 
TRADING HOURS
Open every Wednesday  to Sunday 08h00 to 16h00
Wine Tasting as above
Wine sales 7 days per week
Closed Monday & Tuesday (enquiries welcome)
© 2023  South Hill Vineyards
Designed & Cared for by The Divine Project House