The Elgin Valley just outside of Cape Town is the perfect place for a destination wedding and South Hill the perfect choice for you to create lifelong memories and share your happy day with family and friends.
Contemporary, classic buildings are offset by a natural palette of grey, straw, Cape sandstone & timber which reflect the earthy shades of the surrounding farm. Lush gardens of indigenous plantings, big skies and lawns offer a multitude of possibilities during the summer months while indoor, intimate spaces with fireplaces provide a romantic winter option.
By providing a neutral canvas, we encourage you to create your own unique celebration by deciding on either a small intimate wedding reception or a larger extravagant affair in this stylish, comfortable and relaxed atmosphere. 
South Hill Vineyards will assist with experienced, practical wedding concept & décor advice, recommend service providers of excellent service & high quality products, assist with menu, wine & bar choices, prepare planning documents and provide on-the-day coordination and personal attention to detail to ensure you get your perfect day. 
We highly recommend that, if possible, you come and view our facilities as the Elgin area and South Hill itself is truly a breathtakingly beautiful location. We look forward to welcoming you and your guests and will do our utmost to ensure a memorable day.
For Wedding enquiries contact: +27 (0)68 295 3128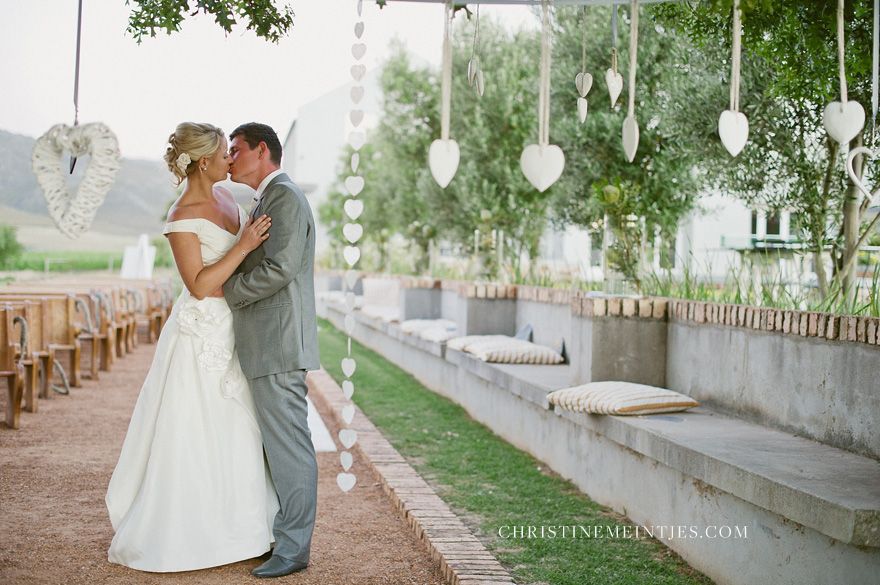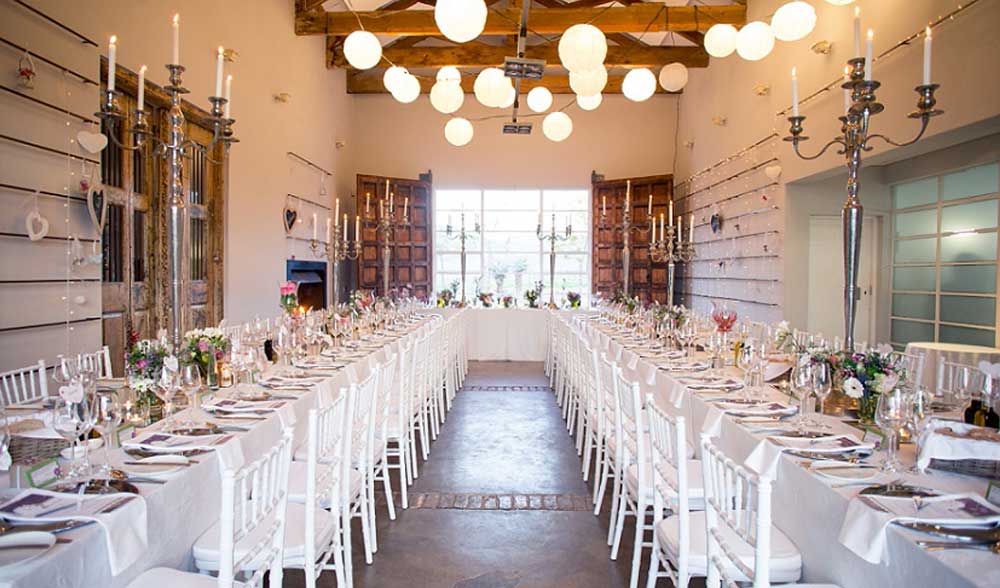 TRADING HOURS
Open every Wednesday  to Sunday 08h00 to 16h00
Wine Tasting as above
Wine sales 7 days per week
Closed Monday & Tuesday (enquiries welcome)
© 2023  South Hill Vineyards
Designed & Cared for by The Divine Project House