Function and Conference Venue
South Hill Vineyards can offer a multitude of function venue possibilities for a celebration, gathering of the clans or unique work space for conferences, meetings and workshops
For Function and Conference enquiries contact: +27 (0)68 295 3128
Having the duality of both our accommodation and hospitality units, South Hill Vineyards can offer a multitude of possibilities for a celebratory function, gathering of the clans or unique work space for conferences, meetings and workshops.
By reserving full exclusive use of all six king size rooms in our 4 star graded Guest House (and Pumphouse Cottage if required), smaller groups can use the open plan layout of the living area to its full potential and work in a comfortable, relaxed environment with AV facilities. Decide on break away meals served either in the Restaurant area or serviced/ self-serve meals, braai or pizza evening at the Guest House. We'd be happy to throw in a wine tasting to complete the experience.
Alternatively our Restaurant area can cater for up to 50 delegates in a cinema style set up; up to 30 delegates in boardroom style seating or provide an enclosed private area perfect for a celebratory meal or gathering.   A drop-down big screen, in-situ projector with full AV facilities, flip charts, conference stationery plus a break-away room for tea, lunch breaks and after meeting wine & drinks is available.
Be it a big-number birthday get together with family & friends, a smaller gathering with your favourite besties, a business retreat or strategy session with your team, South Hill Vineyards is flexible to a host of possibilities.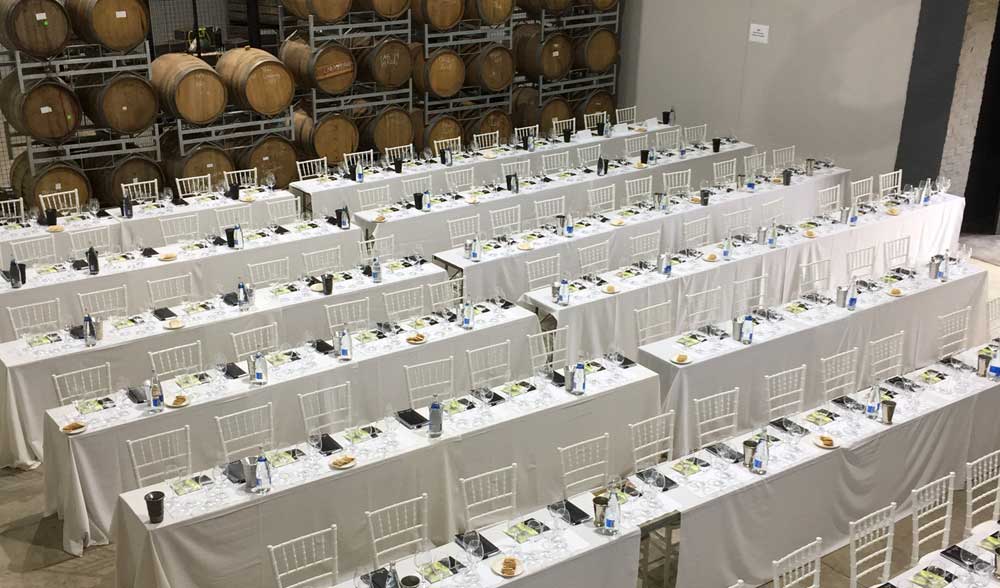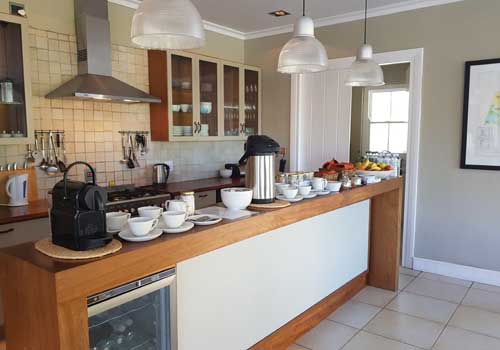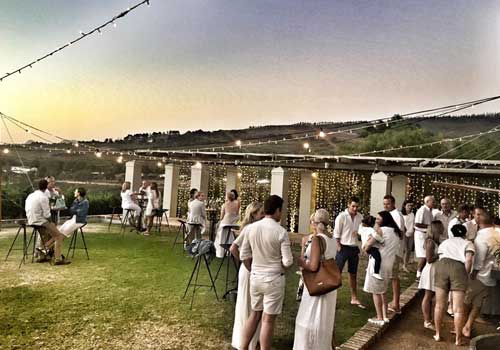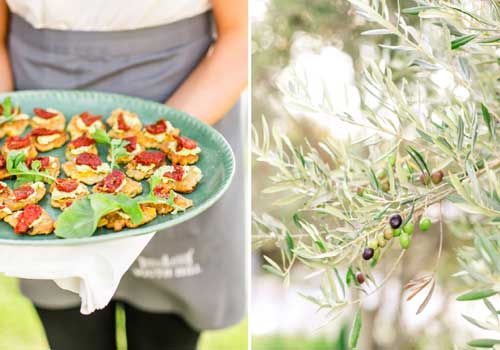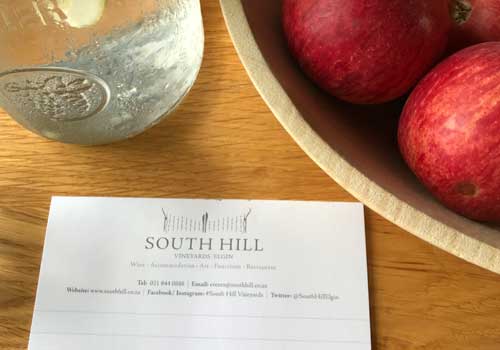 TRADING HOURS
Open every Wednesday  to Sunday 08h00 to 16h00
Wine Tasting as above
Wine sales 7 days per week
Closed Monday & Tuesday (enquiries welcome)
© 2023  South Hill Vineyards
Designed & Cared for by The Divine Project House